Lohmann with adhesive solutions for lightweight construction at the Hannover Messe
When the Hannover Messe opens its doors in the capital of Lower Saxony from April 23 to 27, the "Bonding Engineers" from Lohmann will of course not be missing.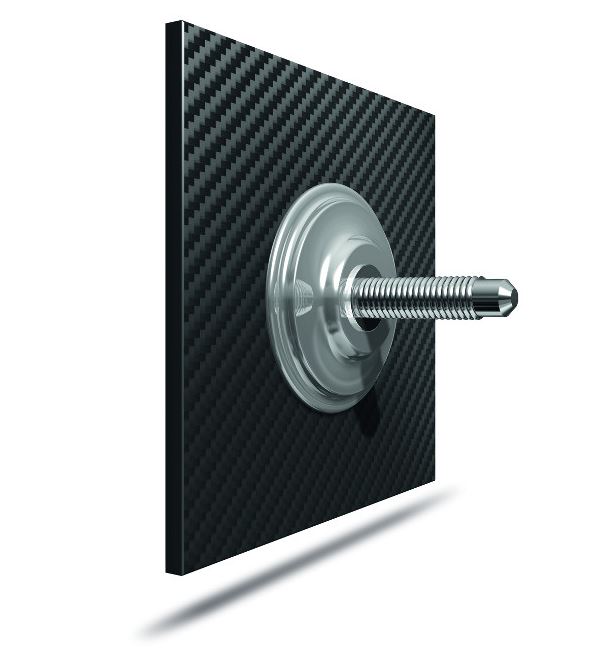 In Hall 5, Booth E48 they will present their innovative adhesive solutions designed especially for lightweight construction.
The active use of adhesives, respectively reactive adhesive systems is already standard practice in many industries. The advantages of the adhesive technology are obvious: light, clean and, above all, safe. Thanks to their precisely applicable adhesive power, individual components can be bonded efficiently and with unprecedented accuracy, for example by using double-sided adhesive tapes or transfer films. This allows the creation of optimum bonding solutions for a wide range of customer requirements. For a number of years now, Lohmann has not only been offering classic pressure-sensitive adhesive tapes but also solutions for the semi- to structural bonding of a wide variety of bonding partners. The products of the DuploTEC® SBF series are based on the same chemistries as are used in the matrix of lightweight materials and are therefore ideal for this type of adhesive technology. The Lohmann solution: Epoxy tapes and polyurethane foils.
At the Hannover Messe, visitors can experience the comprehensive know-how of the Lohmann bonding experts live. Lohmann's extensive portfolio offers the right solution for every requirement, from double-sided pressure-sensitive adhesive tapes such as DuploCOLL® 370, which, with its high initial tack and high adhesive grammage is perfect for bonding on rough substrates such as chipboard or composite materials, via systems that combine the advantages of liquid adhesives and adhesive tapes, to glass-to-metal or magnet bonding. At the Lohmann stand, one can therefore find application examples and receive individual expert advice.
Information, dates and tickets under: www.lohmann-tapes.com/hannoverfair